Calculate the value of your second-hand compressor
Fill this form to calculate the value of your second-hand device and receive a sharp evaluation per email.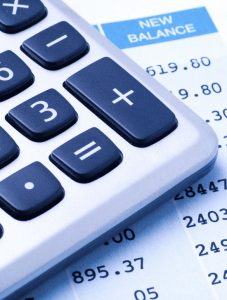 Your personal information are being collected by submitting this online form. The main purpose is to personalise your customer experience. You have the right to access, modify and delete all your informations from our database. You can contact our Data Protection Officer with any contact-form of this website.